"

The

most meaningful

times for me are

with my clientS"
Bobby's commitment to serving his community paved the legacy of Wilshire Law Firm and helped improve the lives of thousands of Californians.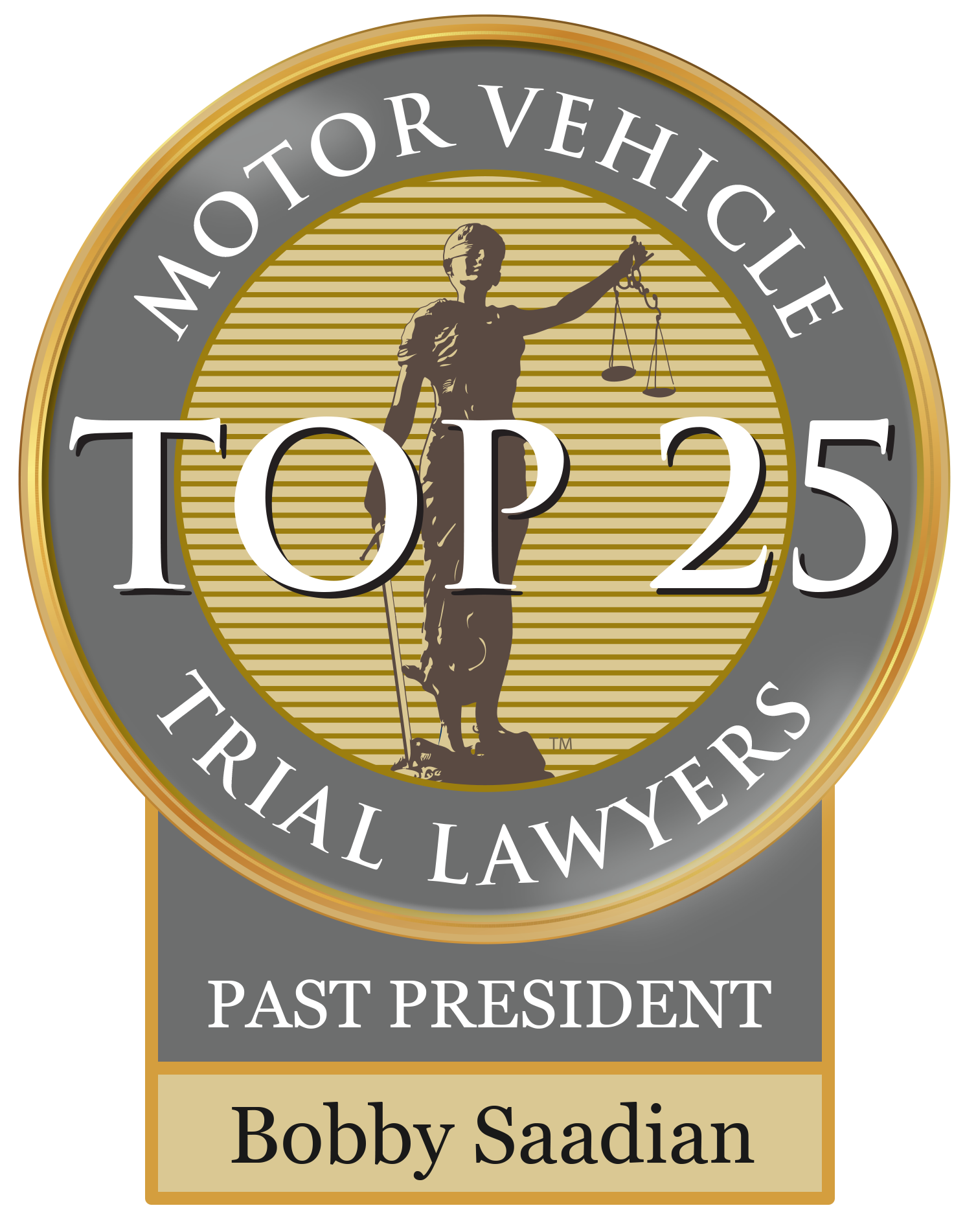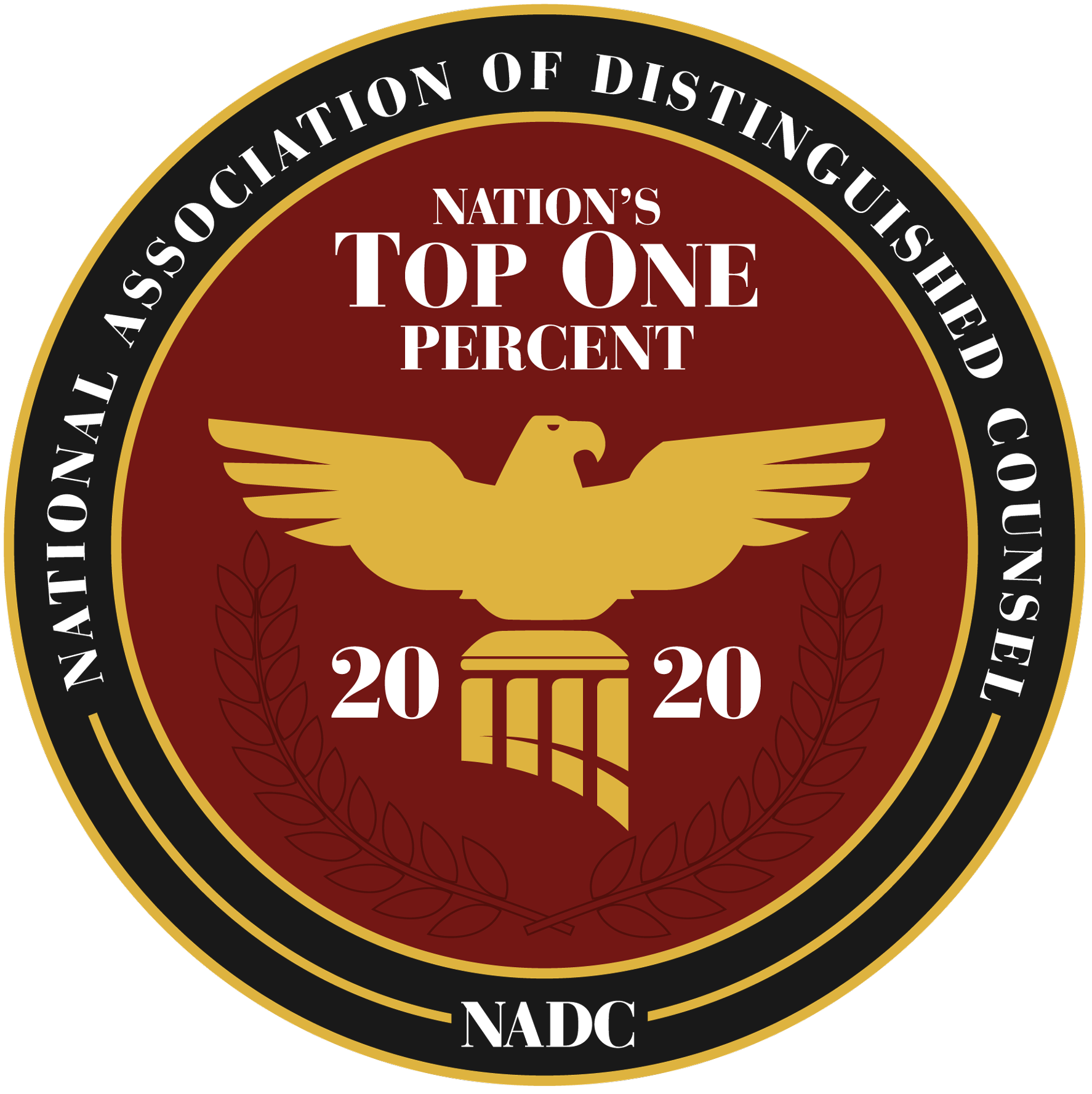 OVER 15 YEARS


OF UNWAVERING


LIFE-CHANGING

SERVICE
Bobby and his team's diligence have resulted in groundbreaking victories. Here are some of the most recent settlements.
Truck Accident Trial Verdict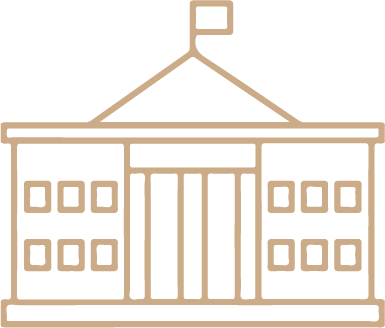 SCHOOL DISTRICT LIABILITY
Truck Accident Trial Verdict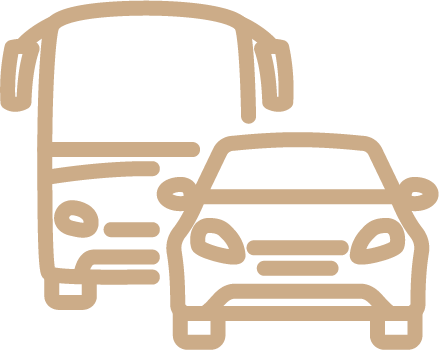 "I have a
duty to my children

to inspire them so that

one day

they can be even

better than me."
Strong family values and hard work are ingrained in Bobby's professional and personal life. "I remember when I was 7 and I was supposed to be sleeping; I would sneak into the dining room and see my dad sitting at the table with the Medical Board's examination prep book and an English-Farsi translation dictionary, side-by-side. He was studying to get his medical license in California and passed the Medical Board exam on his first try."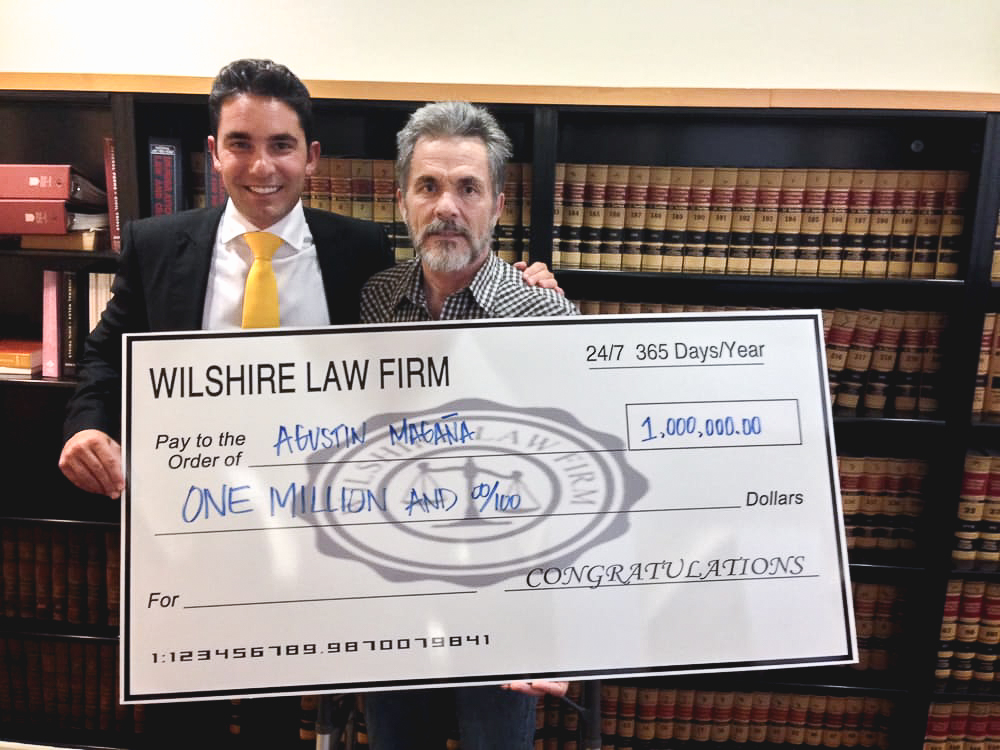 "
I'm not going to fail

, and I have

no excuse;

it would be an insult to my family"
Bobby's exemplary leadership showcases an unwavering dedication to achieving excellence, even in the face of personal challenges. Rooted in a profound sense of familial honor, his remarkable achievements serve as a powerful testament to the remarkable fusion of individual ambition and deep-rooted family pride. 
"

I've never achieved anything meaningful on my own

"
Bobby has a keen sensitivity to the needs of others and enjoys contributing through philanthropic endeavors. He's actively searching out opportunities to help his community and make impactful changes through his charitable work.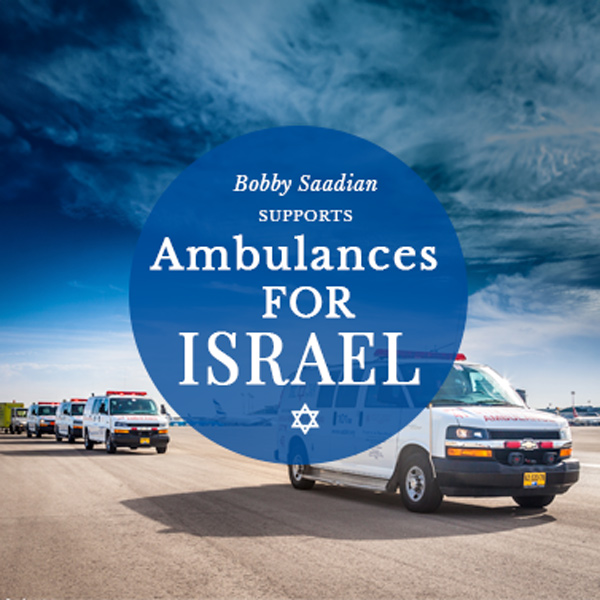 In 2023, Bobby and his wife, Renee, were moved by the stories of heroism and service offered by the organization Magen David Adom (MDA) in Israel.
Bobby champions several charitable causes and is on the Board of Directors of the Los Angeles Trial Lawyer Charities.
Bobby is a corporate member of the Brain Injury Association of California and various other prominent injury advocacy organizations.